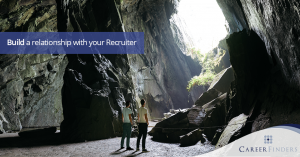 Work with your Recruiter to build a relationship that will maximise your chances of finding suitable employment opportunities. When it comes to that time when
Read More »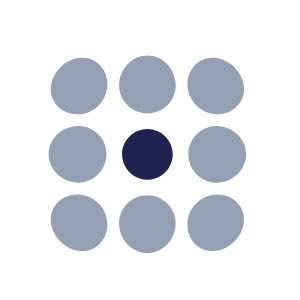 Recruitment Administrator
Originally hailing from Sweden, Marika joined the CareerFinders Team as a Recruitment Administrator in 2022.
A holder of a BSc in Business Administration from Stockholm University and an MA in Digital Media & Communications from The University of Nicosia, Marika has previous experience working in a range of fields including Administration, Customer Service, Sales & Education.
Working alongside our Senior Recruitment Administrator Eirini, Marika plays a key role in the smooth running of CareerFinders from an administrative perspective, supporting our busy team of Recruiters.
Based in our Nicosia office, Marika can be reached by phone on +357 22 002 285.