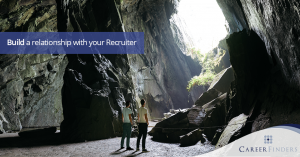 Work with your Recruiter to build a relationship that will maximise your chances of finding suitable employment opportunities. When it comes to that time when
Read More »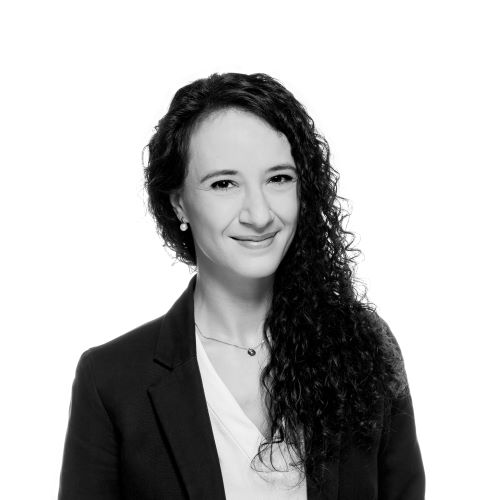 Natalie joined CareerFinders in January 2018 and leads the Administration function of our company.

Originally from South Africa, Natalie has roots in Cyprus and has spent several years living and working here.
From 2015 to 2017 Natalie was based in the UK and was working for one of the largest Recruitment Firms there as a Vacancy Management Partner & Recruitment Administrator before returning to Cyprus at the end of 2017 on a permanent basis.
Natalie brings to CareerFinders fantastic organisational and back-office skills that are critical to helping us continue to develop the CareerFinders brand and add value to our clients across Cyprus.
Natalie is based in our Nicosia office and can be reached by phone on +357 22 002 285.