Seek Excellence
Find the ideal job you will excel in and create your own future.
Don't Compromise
Choose the best candidate for your vacancy quickly and efficiently.
Get Connected
Bringing together candidates and employers across Cyprus.

CareerFinders – Committed to protecting your Personal Data
Don't miss out on unique opportunities.
Always stay in touch with the latest and best job offers in Cyprus.

Those looking to recruit talent are given the best possible candidates. Those looking for employment are given the best opportunities available. The intention? To achieve the ideal match where both parties are fully satisfied.

CV Writing/Interview Coaching
CV Writing and Interview Coaching workshops for determined individuals seeking to maximize
their chances of landing their dream job.

Morally supporting former employees and facilitating 
their re-entry into the employment market as quickly and as smoothly as possible with our detailed and trusted methodology. 
Vacancies by Industry Sector
careerfinders offers a vast selection of job vacancies across multiple industry sectors, ensuring that a multitude of qualifications and disciplines are covered.
For our extensive experience, our service quality
and above all our commitment and dedication to each and every Candidate and Client.
STAY UP-TO-DATE WITH ECONOMIC NEWS, TIPS AND MUCH MORE…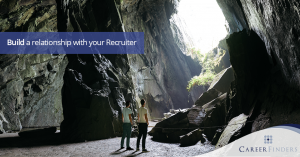 Work with your Recruiter to build a relationship that will maximise your chances of finding suitable employment opportunities. When it comes to that time when
Read More »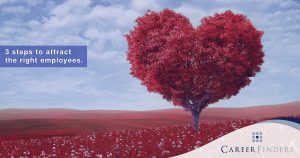 Attracting the 'right' and 'best' employees for your business is one of the most challenging tasks facing almost every company out there in the market…
Read More »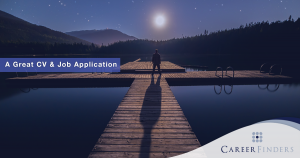 In an increasingly competitive Employment Market the need for a high quality CV and overall job Application is greater than ever. As Recruiters for a
Read More »