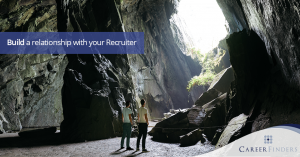 Work with your Recruiter to build a relationship that will maximise your chances of finding suitable employment opportunities. When it comes to that time when
Read More »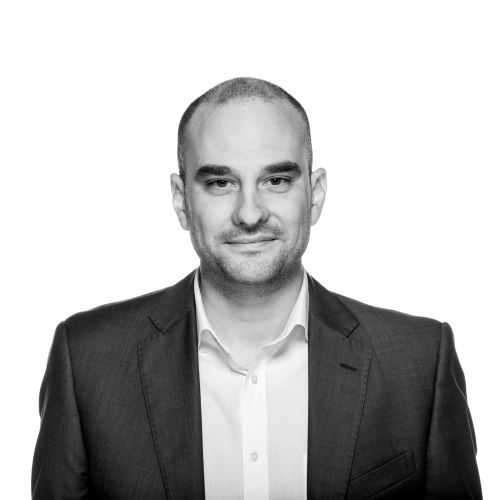 Chris is a Director and Co-Founder of CareerFinders and moved to Cyprus from the UK in 2008. A University Graduate in Business from a well-respected UK University, Chris started his career in the City of London working for an International Recruitment Consultancy specialising in the provision of high calibre personnel to the Financial Services sector, before relocating permanently to Cyprus.
Since arriving in Cyprus, Chris has worked exclusively in the local recruitment market and has assisted 100s of Employers and Job Seekers across a wide range of industry sectors to find that perfect match.
Along with Sophie Aristodemou, Chris established CareerFinders in 2015 to offer a truly best-in-class experience to job seekers and employers alike and along with Sophie and the rest of the team harbours the ambition, drive and commitment to ensure CareerFinders continues to lead the way in the Cyprus' recruitment market.
Chris is based in our Nicosia office and can be reached on +357 22 002 285 for a confidential conversation.