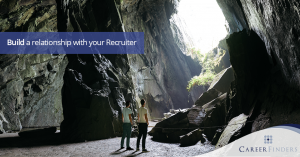 Work with your Recruiter to build a relationship that will maximise your chances of finding suitable employment opportunities. When it comes to that time when
Read More »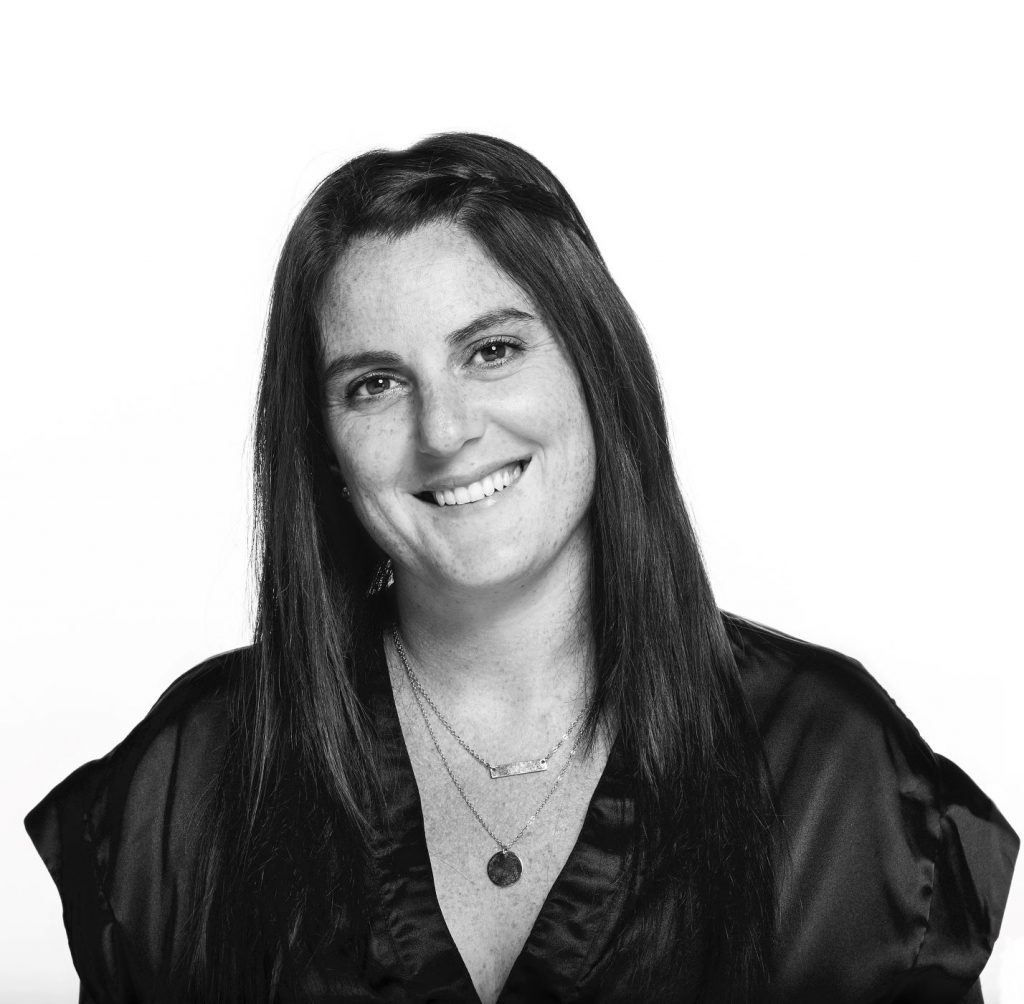 Tara joined the CareerFinders family in 2019 initially as a Recruitment Administrator, before we quickly realised she was a born Recruitment Consultant!
Promoted just a few months into her journey with CareerFinders at the beginning of 2020 Tara has quickly developed into an outstanding recruitment professional and has delivered results far beyond her years of experience.
Further promotions to Senior Recruitment Consultant in 2022 and then to her current role as Recruitment Manager in 2023 soon followed. 
Originally hailing from Scotland, Tara has been living and working in Cyprus for over 15 years now and came from an Affiliate Management background within the Online Gaming Sector before making the career change towards Recruitment.
A fantastic and confident communicator with a long-lasting interest, passion and desire to work in the Recruitment industry, Tara is based our Limassol office, servicing employers and job-seekers Island-wide and can be contacted by phone for a confidential conversation on +357 25 041 690.