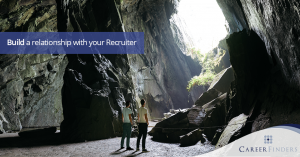 Work with your Recruiter to build a relationship that will maximise your chances of finding suitable employment opportunities. When it comes to that time when
Read More »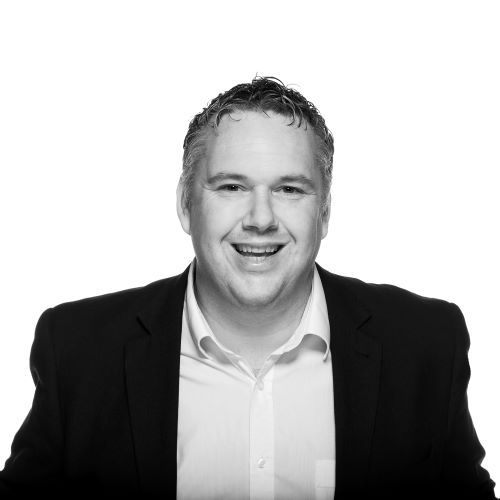 Scott joined CareerFinders in January of 2018 and has played a key and integral role in the establishment and development of our Limassol office.
Scott was born and raised in the UK before moving to Cyprus in 2005 and has spent over 10 years working in the Cyprus recruitment industry, sourcing talent for clients across a range of industries and disciplines.
A fantastic communicator with a strong and proven track-record of establishing, developing and maintaining outstanding relationships with both Employers and Job Seekers alike, Scott has developed into one of Cyprus' most experienced and capable Recruitment Professionals.
As our Recruitment Manager, Scott is based in our Limassol office and is active Island-wide, with particular recruitment expertise in the areas of Information Technology, Forex, FinTech & Engineering.
Scott can be reached in our Limassol office on +357 25 041 690 for a confidential conversation.