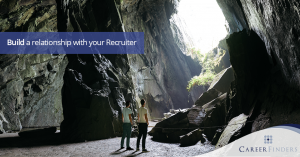 Work with your Recruiter to build a relationship that will maximise your chances of finding suitable employment opportunities. When it comes to that time when
Read More »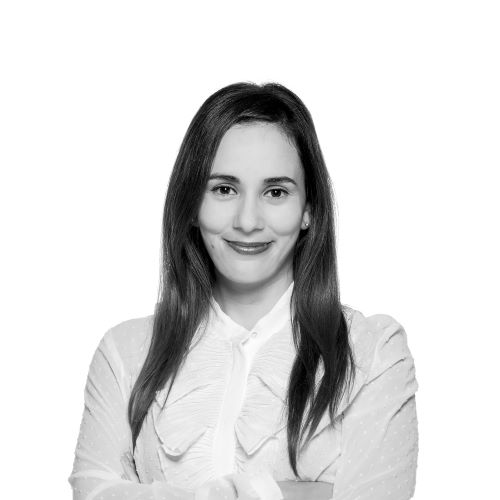 A holder of both Cypriot & British nationality, Sophie has been working in the Recruitment Industry in Cyprus for close to 15 years and is known and appreciated by her peers as one of Cyprus' most talented and proven recruitment professionals.

With an academic background in Business, Sophie found herself in the Recruitment industry by chance and more than a decade later has never looked back!

Sophie has in-depth recruitment experience across a wide range of industry sectors in Cyprus, including Corporate/Fiduciary, Accounting/Audit, Banking/Finance and more recently in Real Estate.

Along with Chris, Sophie established CareerFinders in 2015 to offer a truly best-in-class experience to job seekers and employers alike and along with Chris and the rest of the team harbours the ambition, drive and commitment to ensure CareerFinders continues to lead the way in the Cyprus recruitment market.

Sophie spends her time between our offices in Nicosia and Limassol and can be reached for a confidential conversation on either +357 22 002 285 (Nicosia) or +357 25 041 690 (Limassol).