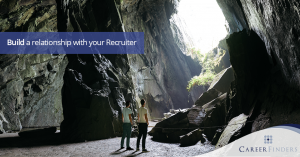 Work with your Recruiter to build a relationship that will maximise your chances of finding suitable employment opportunities. When it comes to that time when
Read More »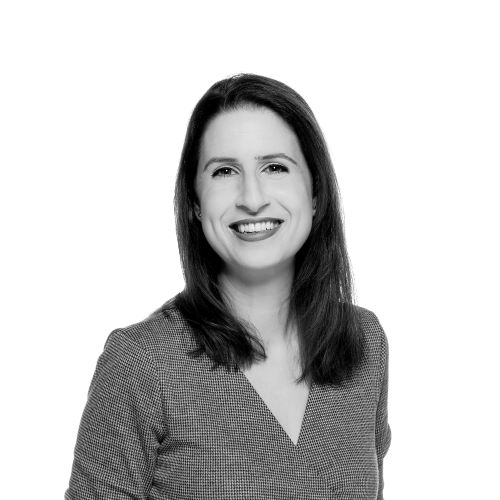 Caroline joined CareerFinders in 2018 and brings with her a wealth of recruitment experience from both the UK and Cyprus.
Born in the UK with Cypriot roots, Caroline moved to Cyprus on a permanent basis in 2012 and has now spent over 10 years working in the Recruitment Industry in Cyprus, supporting clients to find the best talent available in the market.
One of the most experienced and talented Recruitment Professionals currently living and working in Cyprus, Caroline possesses unrivaled knowledge and expertise and is acknowledged by her colleagues and peers to be a true recruitment professional.
With an outstanding work ethic and track-record of delivering some of the absolute best talent in Cyprus to a wide range of clients, Caroline is our Principal Consultant and since her move to CareerFinders has had a huge impact in the development of our company and brand.
Caroline is based in our Limassol offices and actively recruits Island-Wide, holding particular expertise in the areas of Accounting, Audit, Legal, Banking and Corporate Services recruitment. 
For a confidential conversation, Caroline can be reached on +357 25 041 690.