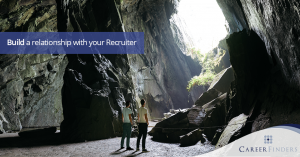 Work with your Recruiter to build a relationship that will maximise your chances of finding suitable employment opportunities. When it comes to that time when
Read More »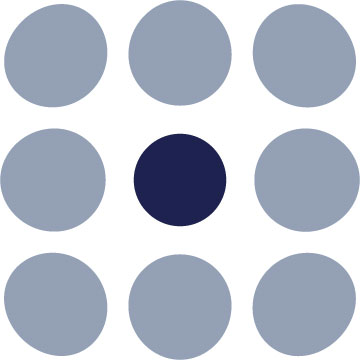 Eirini is the newest edition to the CareerFinders Team and joined us in 2021 as part of our Administration Team.
Eirini is a Cypriot national who studied Educational & Social Policy at Undergraduate level, before embarking on an MBA in Human Resource Management.
Fluent in both Greek and English, Eirini is based in our Limassol office and under the guidance and support of our Administration Manager Natalie has already proved herself to be a highly valuable and hardworking asset to our Administration team.
Eirini joins CareerFinders with previous experience within the HR, Banking and Customer Service sectors and we look forward to seeing her develop her knowledge and expertise in the Recruitment Sector.